Welcome
Our mission at Centre LifeSong Centre is helping you soar to new heights by offering psychotherapy, counselling, consultation, positive personality profile assessments and training to individuals and groups. Through confidential and supportive services our hope is to enhance your quality of life in order to live the abundant life you are called to live.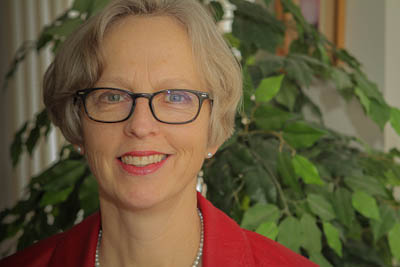 Enjoy freedom, joy, love and peace in your life through emotional, physical, and spiritual healing. We offer a holistic approach to your emotional health and healing in a warm, friendly, bilingual environment. Confidentiality is protected providing a safe place for adults to share deep issues.
Clients dealing with low self-esteem, depression, anxiety, work related problems, relationship issues, grief, loss, bereavement, post abortion, addictions and problem gambling have found encouragement through psychotherapy. Relationships are restored, burdens are removed, shame is lifted, peace returns, new directions are pursued and hearts are encouraged. Through the introduction of new concepts and value-based living, new hope for the future is developed. Bring more peace, joy and hope into YOUR life today!