About Rachel Bohémier Fraser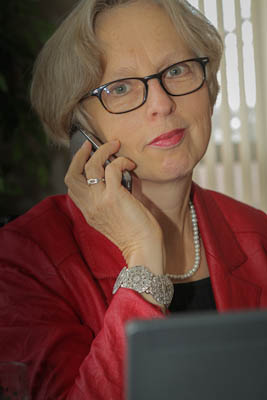 Rachel models a healthy lifestyle and lives a life of integrity by doing her best to practice what she teaches. She enjoys time in the outdoors, healthy living and loving relationships with her extended family, her church family and deep relationships at home. She and her husband are very close to their son, daughter-in-law and grandchildren.
Rachel's own experience with tragedy and suffering led her to pursue a career in counselling. She completed her Masters in pastoral counselling from St.-Paul's University. With more than 20 years experience, Rachel has counselled clients on a wide variety of issues. She is certified as a Human Behaviour Consultant allowing her to offer positive personality profiles.
Rachel is also an expert in the problem gambling field. She has worked in this setting in community health centres; has been involved as a therapist with Laval University in a Gambling study; and with the Ontario Problem Gambling Research Centre. Her interest in this field has led to several projects with the Responsible Gambling Council for the prevention of problem gambling in Ontario.
Rachel is a member of these professional organizations: the Ontario Association of Consultants, Counsellors, Psychometrists and Psychotherapists; Personality Insights; and the International Association for Continuing Education and Training.